We are a family-owned business established in 1992. Since our foundation, we have been one of the key players in the Greek snacks and confectionery sector.
Our vision is to design and create beautiful, delicious and innovative products, produced and packed in state of the art facilities, certified though the most demanding quality assurance standards.
In recent years, we have managed to expand in several markets serving both high end as well as mainstream grocery retailers. We produce under our own brand as well as under private label projects.


Candia Nuts Points Of Excellence

We understand that in order to be able to satisfy ever growing consumer demands, we need to constantly innovate. Innovating gives us the opportunity to differentiate ourselves from the competition. Our track record of innovations, includes the development of some special assortment of caramelized nuts, as well as the application of innovative packaging in order to develop a line of dry nut snack packs.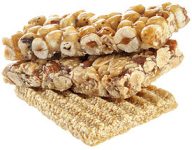 We walk the extra mile in order to satisfy our clients in the best possible way. This requires to be flexible and to sometimes make compromises that will help build a strong spirit of collaboration with our partners. Either that is related to production matters or it is related to logistics or other service matters, we will try to accommodate your request. This is part of our "can do" attitude!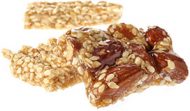 We work hard on quality assurance and quality management for our products and our processes. Our team of scientists and industry experts run constant tests, analyses and controls so that our clients, as well as the final consumer, can enjoy the promised quality level.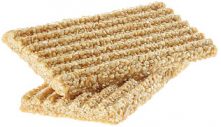 We believe that it is essential to offer a variety of product options that best meet our clients' needs. This is why we always try to enrich our assortment with new products, complementing the existing product range. Our aim is to become for our existing and prospective clients through the variety of our offering, leading players in the snack food and confectionary categories.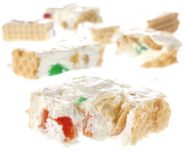 We do all the above while being price conscious. We understand how important it is to be competitive in the modern tough economic environment. Without compromising on quality, we try to be efficient and offer the right price. Snack and confectionery tastes good but with the price tastes even better!